Wood Finishing Blog by Finishers Depot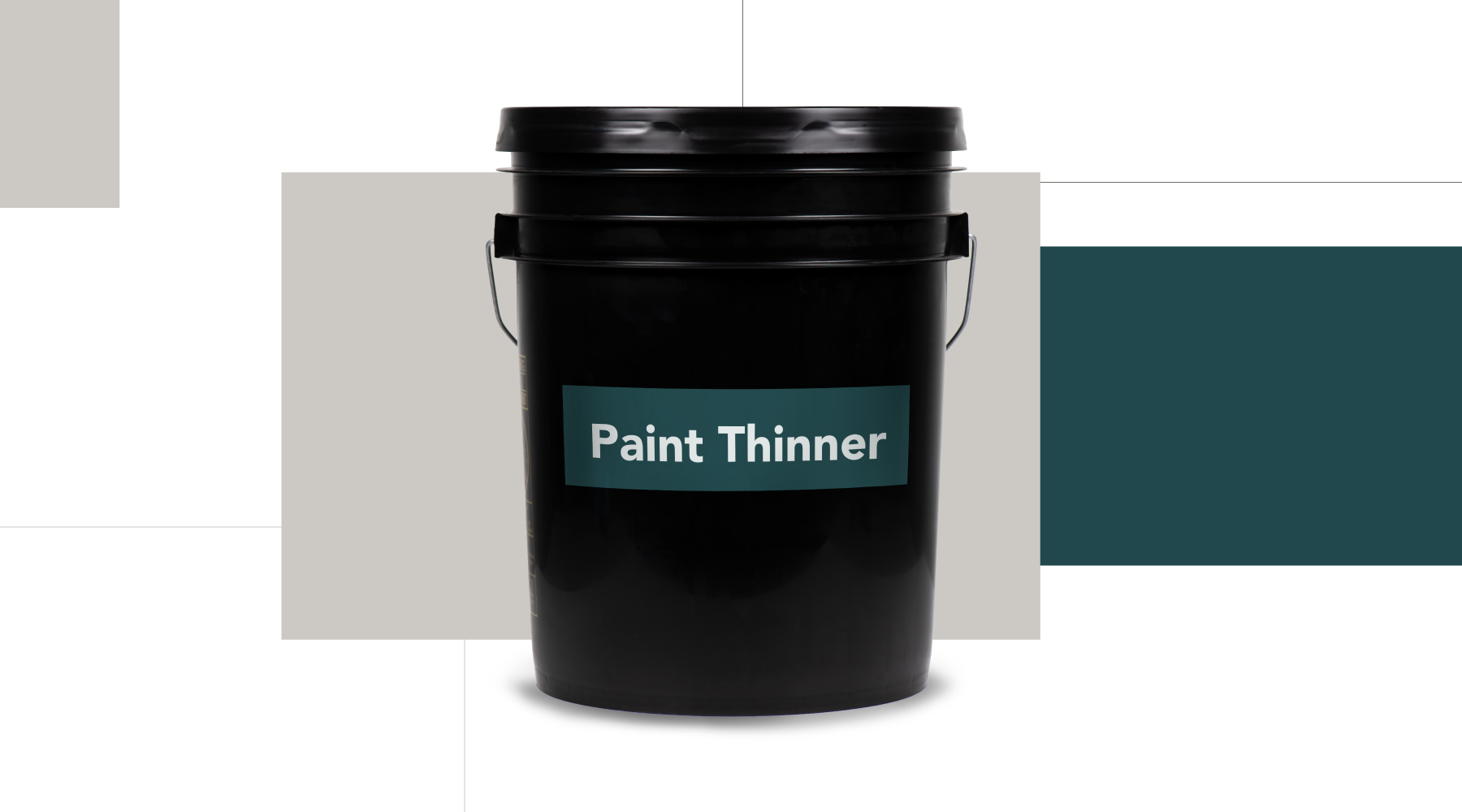 Finishes
10.19.2023
Looking for a gallon of paint thinner for your wood finishing jobs? Learn why you should work with a team of finishing professionals to ensure you access the right products.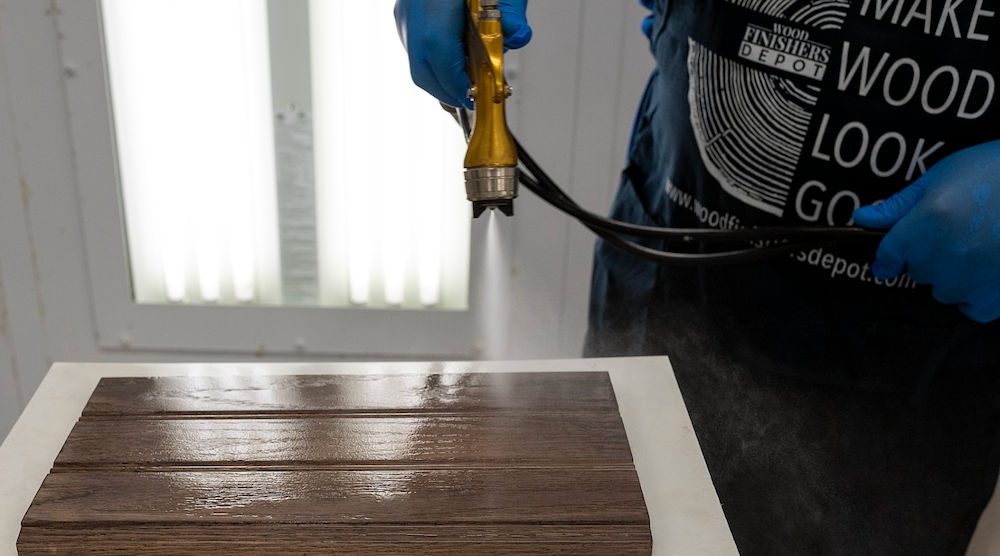 Finishes
10.16.2023
Find out how to select the ideal conversion varnish colors for wood that fit your customer orders. See the benefits of working with a team of experts to support finishing professionals.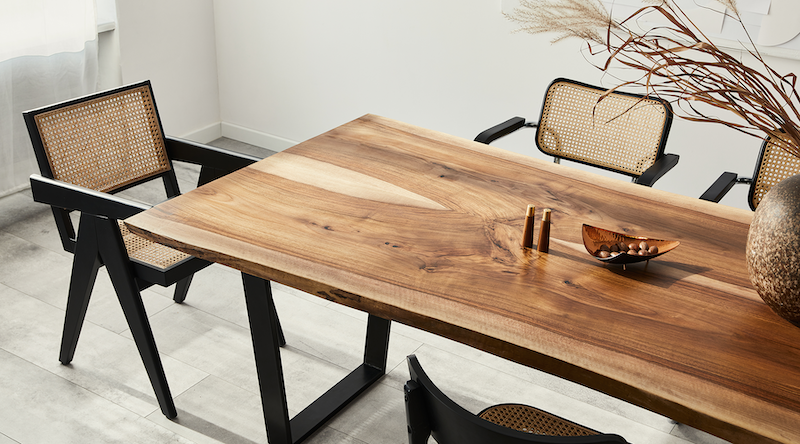 Finishes
10.09.2023
Are you looking for the best matte finish for wood table projects? A matte finish offers a wide range of possibilities. Here are some ideas to help you find the perfect finish for each job.