01

LISTEN
Initital meetings to understand your needs, goals and how we can help.
02

INTERNAL REVIEW
Our experts meet internally to discuss your needs and feel confident that we can offer variable solutions and expertise to help you reach your goals.
03

DISCOVERY
We assemble a technical team of experts to begin assessing the challenges and goals. With a deeper understanding we can begin determining possible solutions.
04

GAMEPLAN
Based off knowledge from the technical meetings, we build a custom solution to best fit your needs.
05

SOLUTIONS PROPOSAL
Present a proposal of potential solutions.
06

TESTING
Once approved, WFD schedules verification testing of our solutions plan, to ensure that it work with your business and to your satisfaction.
07

PRICING
Once everything works to your satisfaction, we can share a quote.
Finishers Depot is an industrial coatings company that provides top-notch wood finishing products, Touch-Up products, and other products for professionals that need to get the job done. Formerly known as Wood Finishers Depot, we pride ourselves on our quality products, unmatched customer service, and our advanced ability to color-match.

What sets us apart is that we offer solutions. We are much more than a wood depot. You get access to top experts in the field, training opportunities, and a dedicated client care representative to provide you with a hassle-free experience that ensures your success.

You're not just buying products; you're investing in a partnership that will help you reach your goals. Here's how we partner with our clients through our consultative sales process.

"AT FINISHERS DEPOT, WE BELIEVE IN PARTNERING WITH OUR CLIENTS TO FIND SOLUTIONS THAT HELP THEM BE SUCCESSFUL. OUR SALES PROCESS REFLECTS THAT."
- Terry Parrish, Co-Founder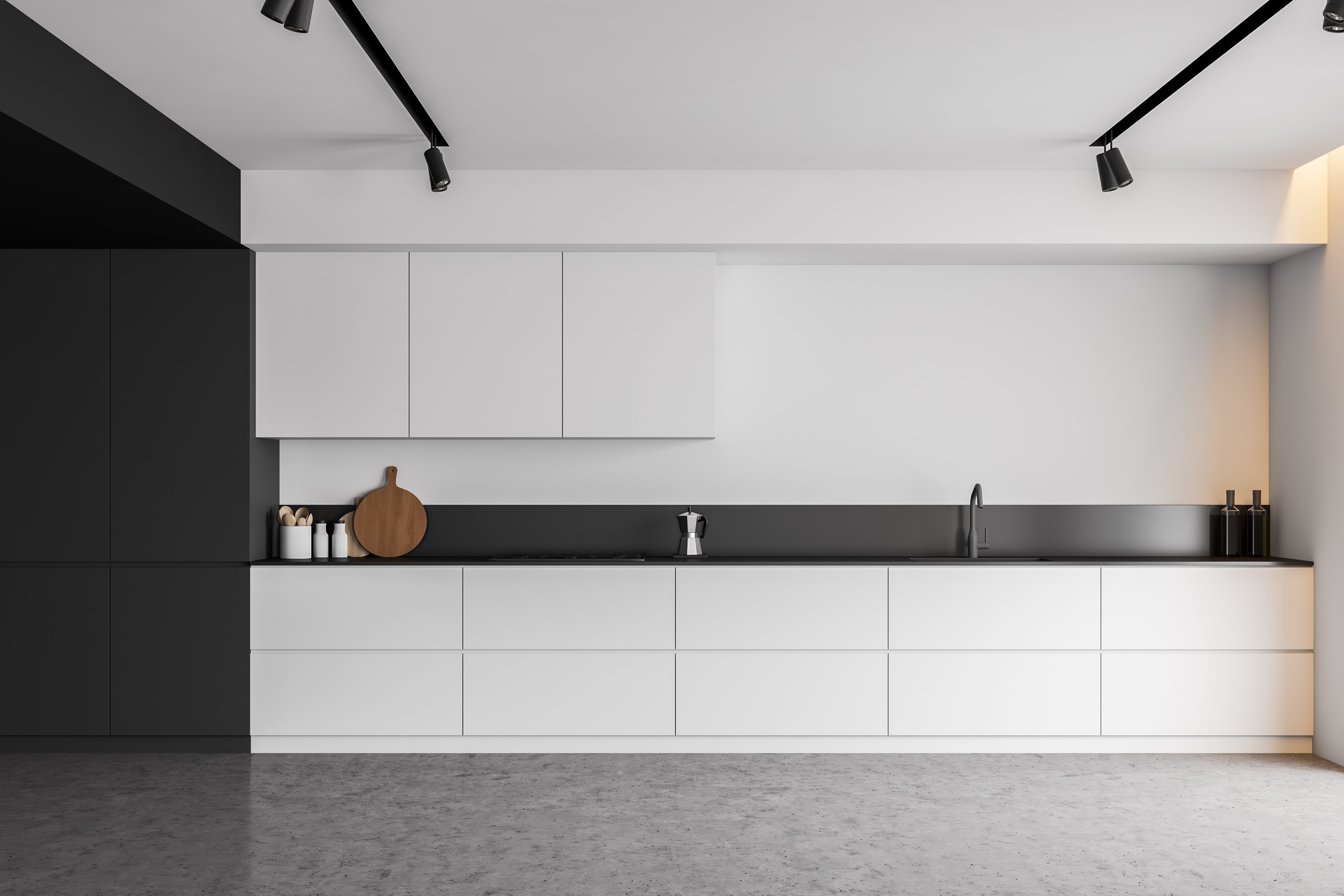 CUSTOMER TESTIMONIALS
Fast & Quick Color Matching Services
"The flexibility and expertise in terms of color matching services offered by Finishers Depot is unparalleled and very helpful for our company. As the Sales Director, being able to go to a client and say, "I have the ability to match any color, from any brand, and I can do so in two weeks," is a huge selling point."
- Tim Klovenski, VP of Sales- Houston, Austin and  San Antonio, J.Kraft Cabinets Inc.
One of the Best Customer Service in the Industry
Finishers Depot's customer service standards is hard to beat in our industry. They have technical representatives come in and troubleshoot problems for us quickly. As the Sales Director, I've brought their experts in to meet with my clients as well and they have helped explain the technical aspects of the finishing process which is very helpful for our customers.
- Tim Slevenski, Sales Director, JKraft