Benefits of becoming a member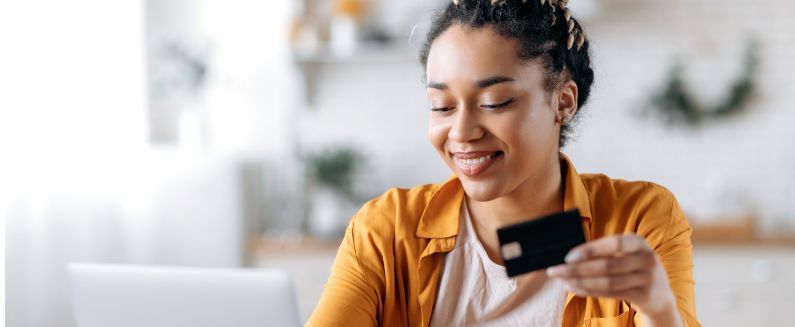 Fast ordering
Quickly re-order products that you regularly use. All of your orders are saved under your account so that you can re-order and get back to the job.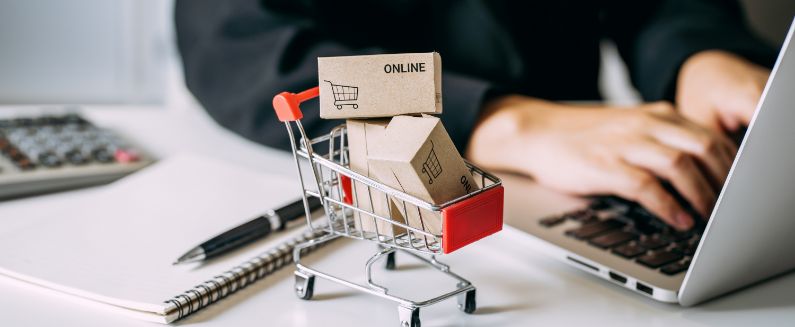 Access deals
Learn about the latest specials, deals, and discounts that we offer. As a member, you'll stay informed about how to find cost savings for your orders.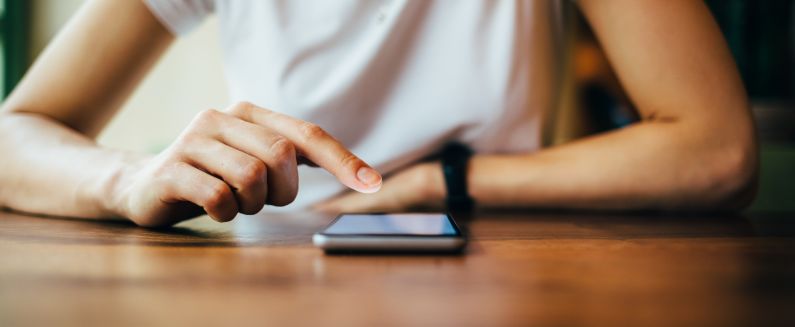 Find new products
We are constantly growing our selection of wood finishing products. You'll hear about it first when we expand our product line.
Valuable training
Stay up-to-date on your skills by signing up for an on-site workshop or requesting a custom training. Take advantage of our training opportunities!