Wood Finishing Blog by Finishers Depot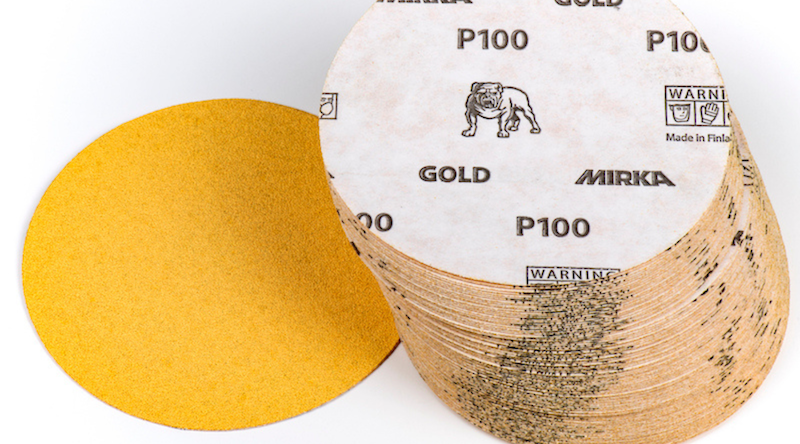 08.21.2023
Before you start your next finishing project, discover the benefits of using a PSA sanding disk. You'll also learn a few pro tips to achieve better results.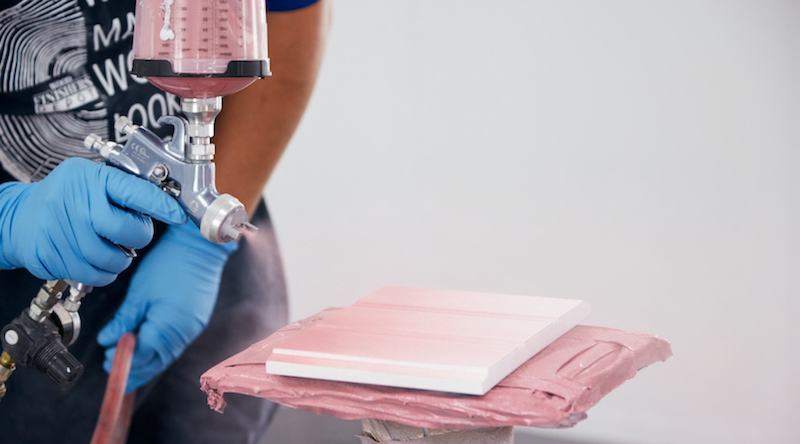 08.14.2023
New technology has made it easier to apply finishes to mass-produced items. Find out why your finishing department should be using the latest finishing technology to support the business.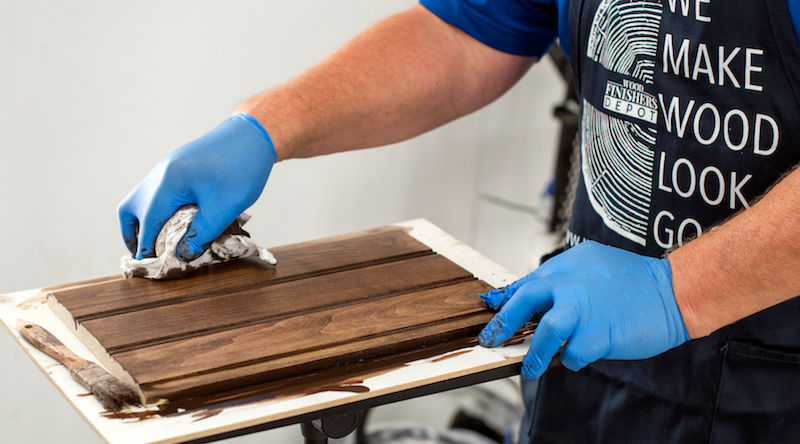 08.07.2023
Need to liven up cabinet projects without sacrificing their rustic appearance? Use these rustic wood stain colors to update the traditional look of kitchen projects.