Wood Finishing Blog by Finishers Depot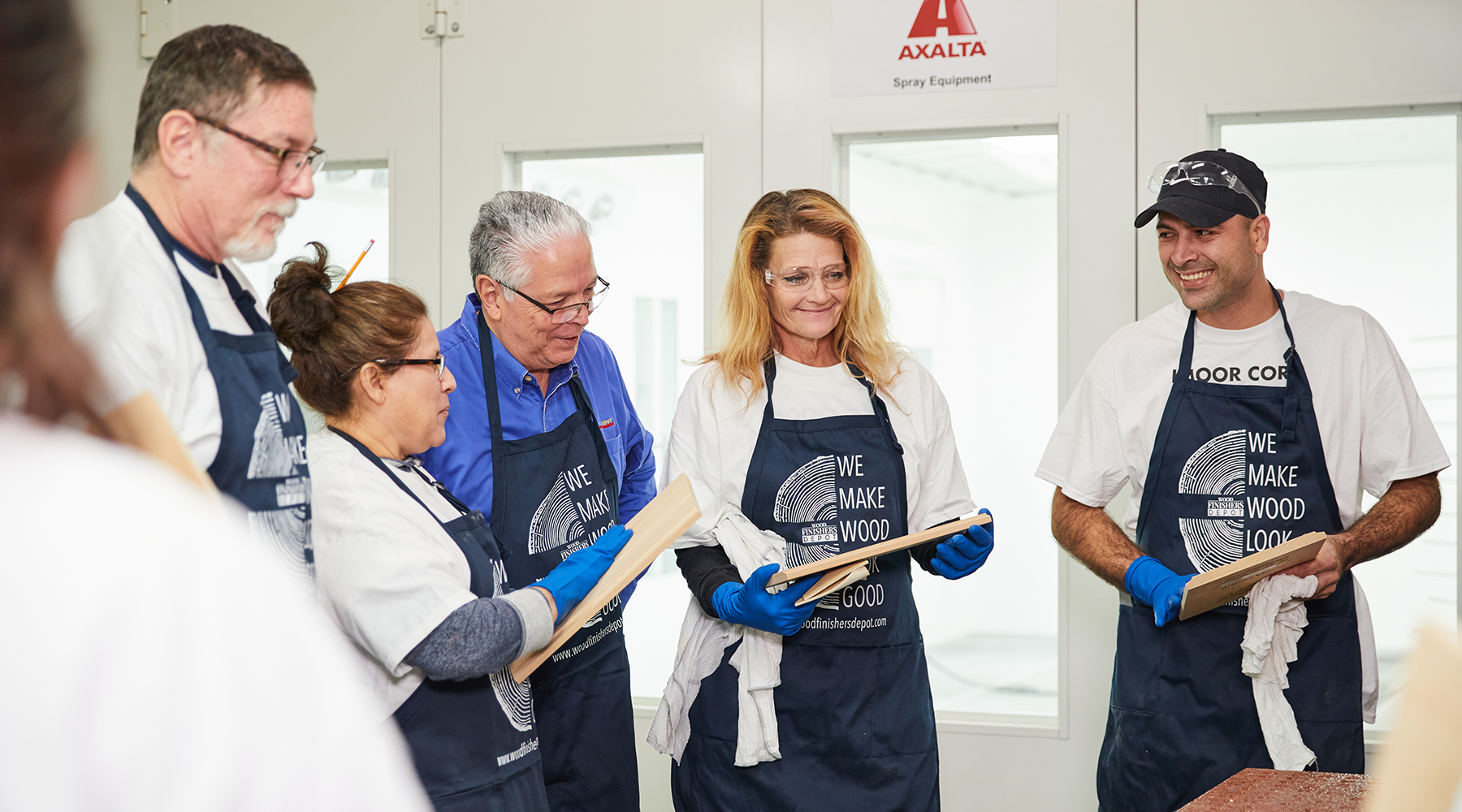 News
07.24.2023
Looking to improve your wood finishing capabilities? We have a master class woodworking professionals need. Learn about our offerings in Houston, Texas.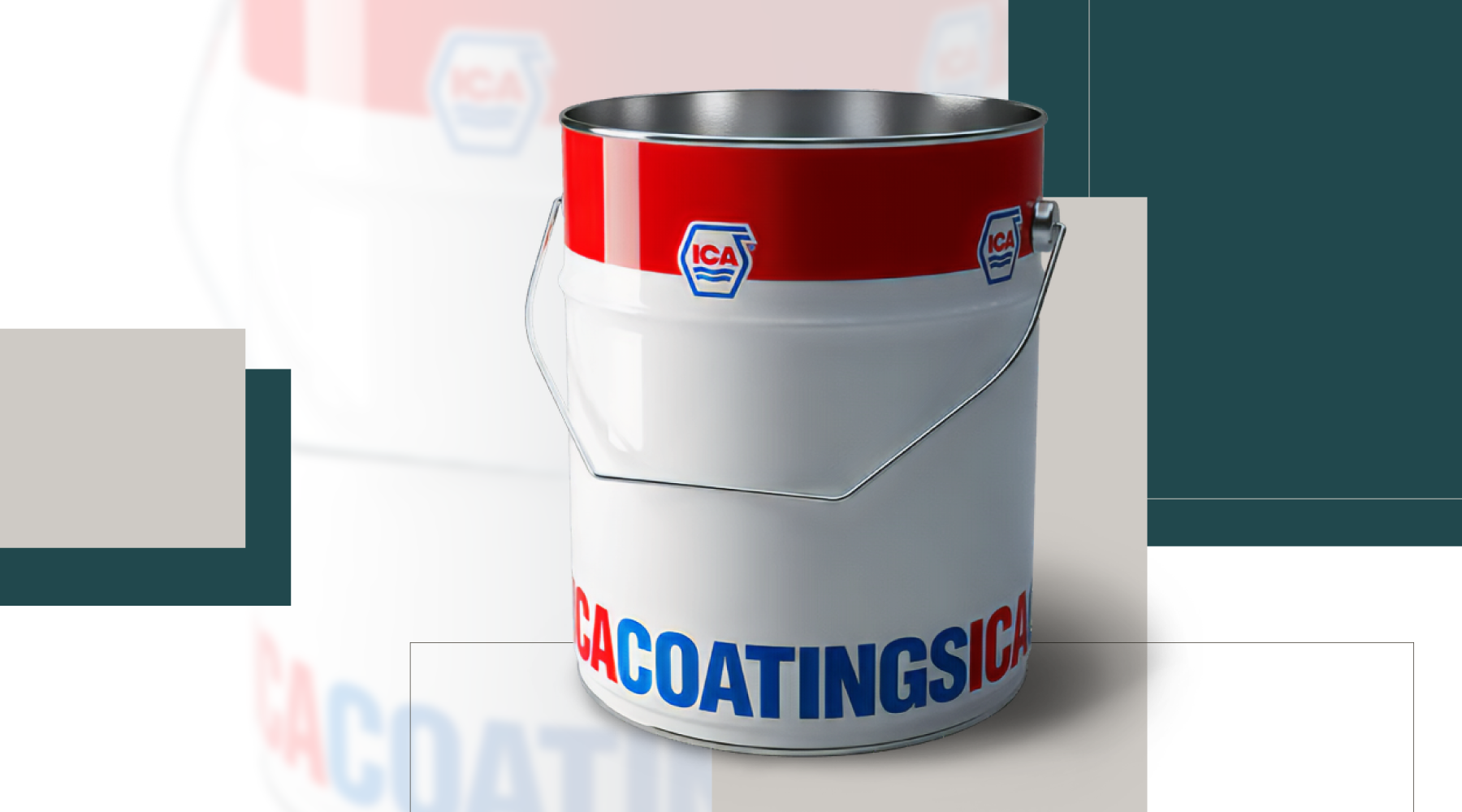 News
07.17.2023
Leverage our partnership with ICA Coatings to access the finest industrial specialty coatings available for professional wood finishers. Learn how you can take advantage.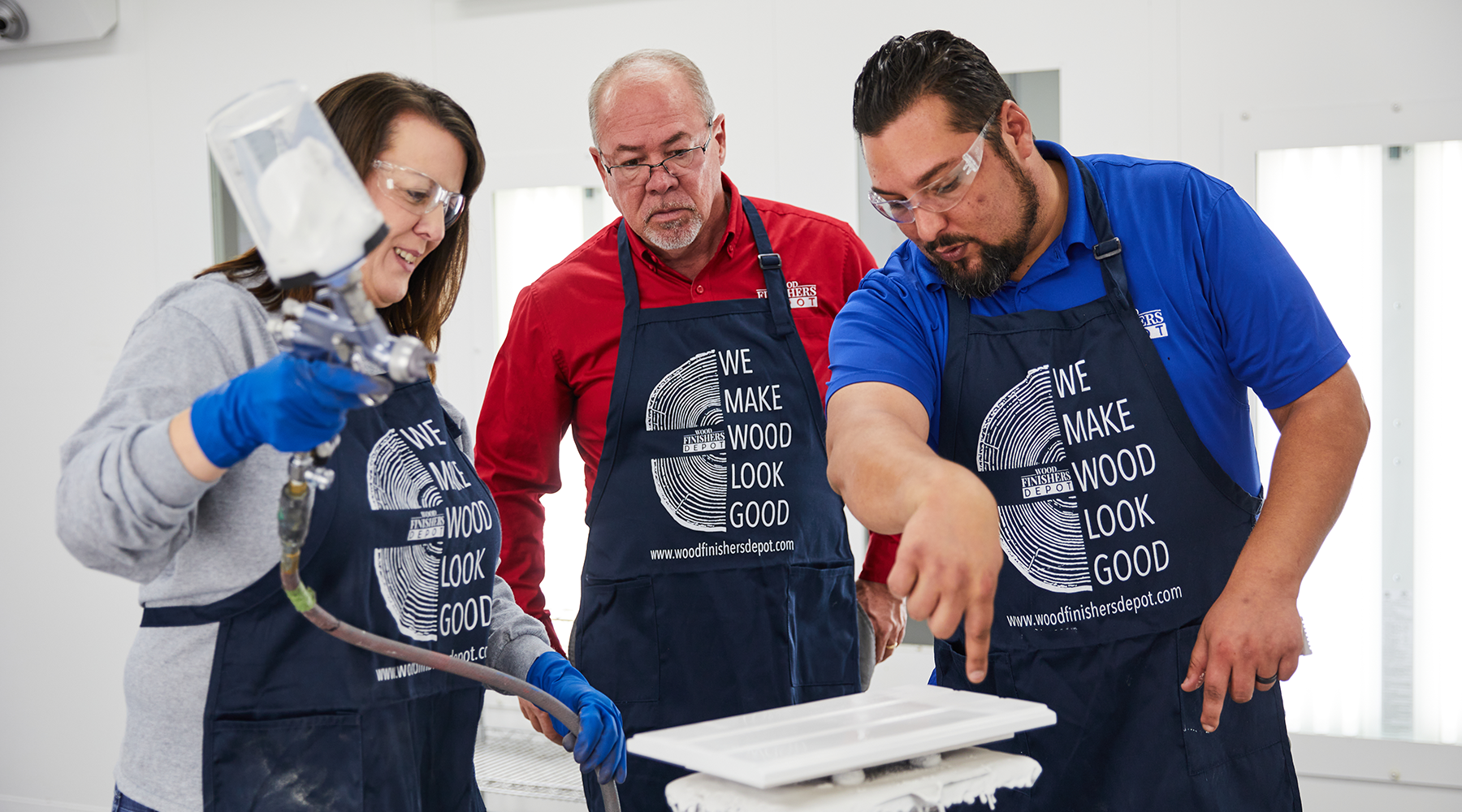 news
07.10.2023
The wood finishing process is just as critical as other aspects of cabinetry and millworking. Learn what steps owners and managers can take to increase profits in this area of the business.