OUR ROOTS RUN DEEP AS WOOD FINISHERS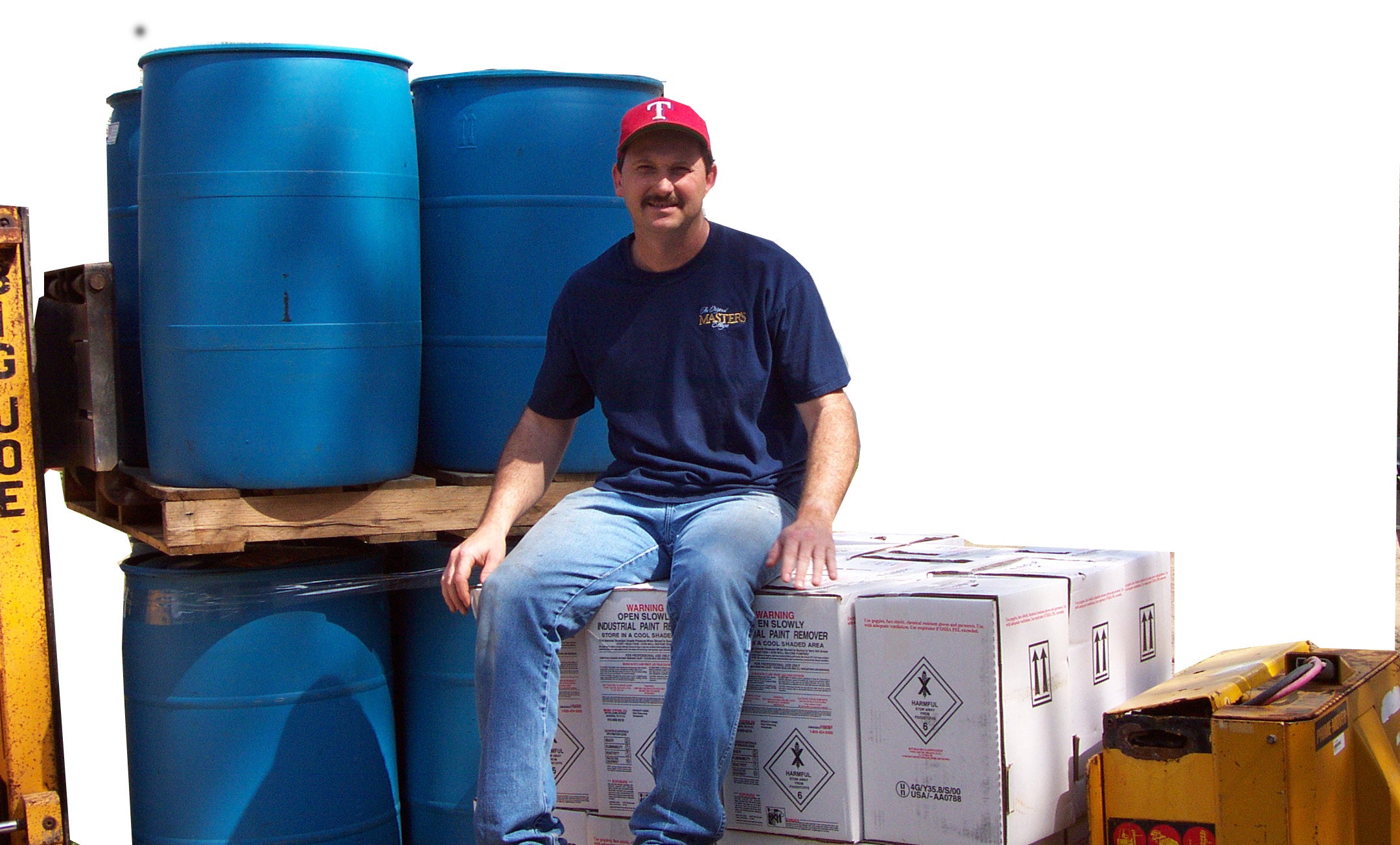 1977: Audrey and Terry Parrish co-founded Town & Country Sales, a full service restoration business in Baytown, Texas.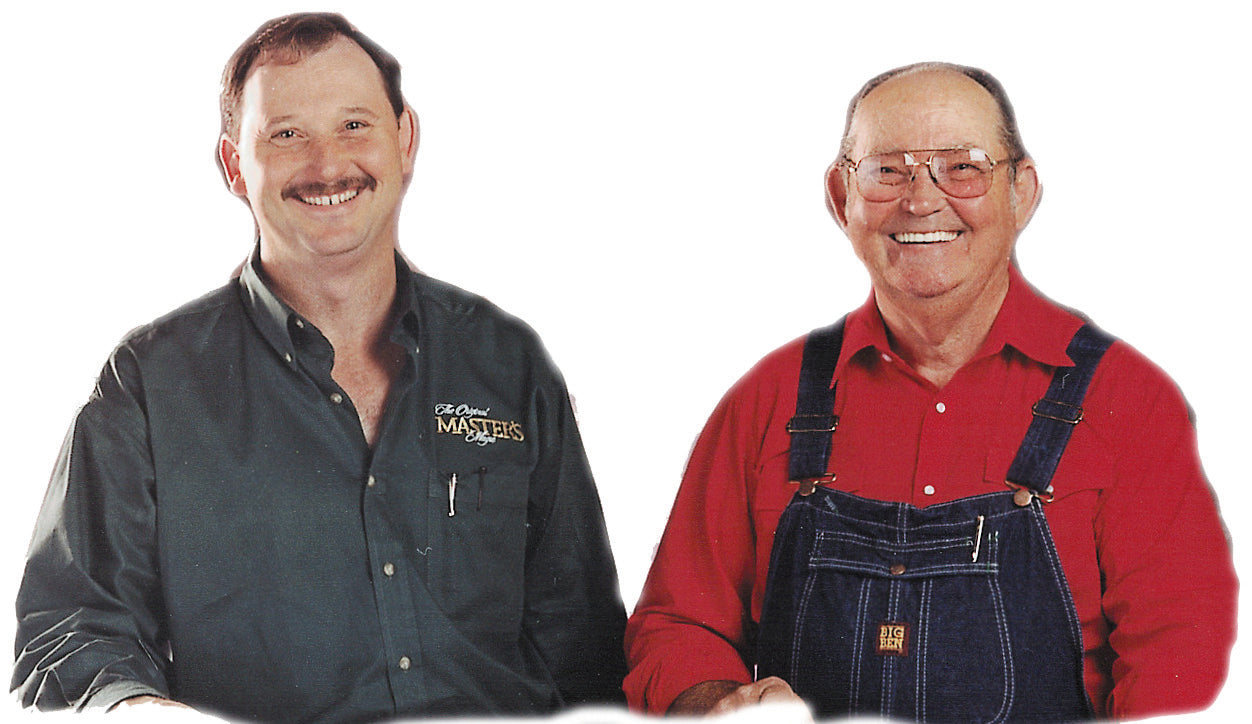 1984: Terry co-founded Master's Magic Products, Inc. MMP developed, marketed and manufactured a complete line of restoration and finishing supplies across the globe.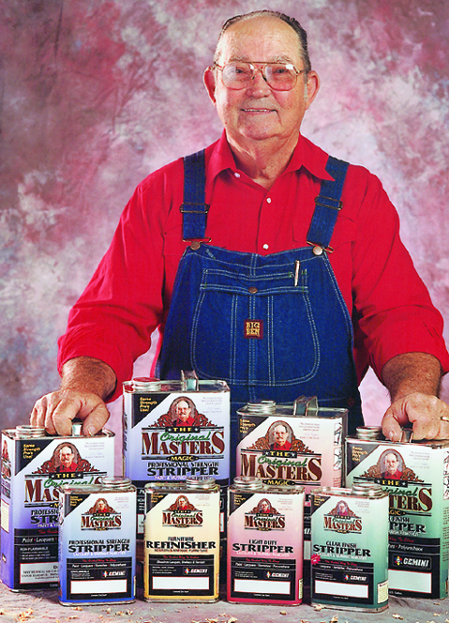 1998: Terry sold MMP, but stayed on as General Manager. Terry developed a complete line of Touch-Up products that are now sold by Finishers Depot.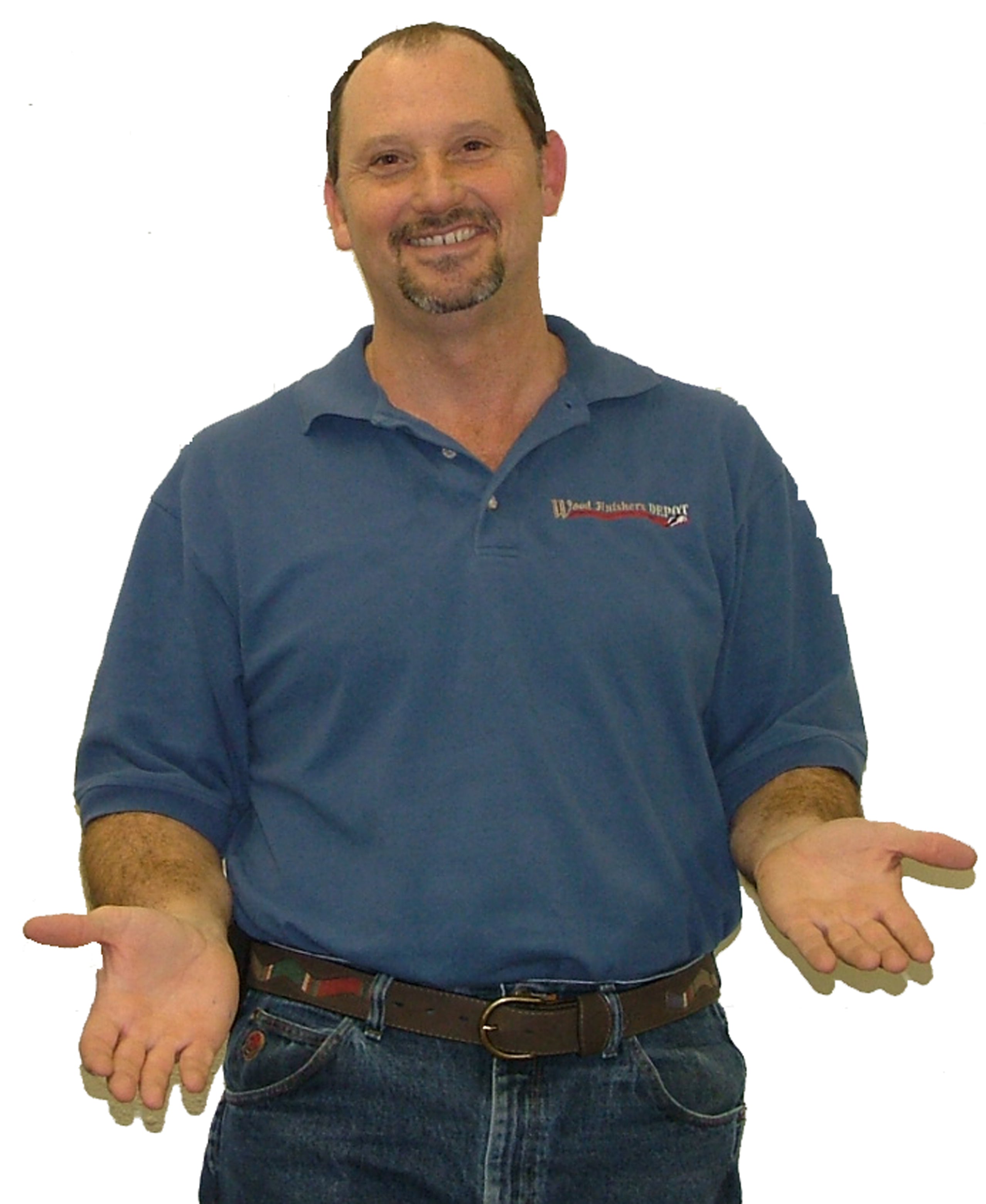 2000: Terry co-founded Wood Finishers Depot as a wholesale distribution company exclusively focused on selling wood finishing and Touch-Up supplies.

2022: We transitioned from Wood Finishers Depot to Finishers Depot to reflect our expanded product offering to professional end users.
Our co-founder, Terry Parrish, launched his first business in the 1970s working with his father, Audrey. They started out as a supply house for other refinishing businesses, mainly their own refinishing shop.
"We were struggling with the quality and availability of paint and varnish removers so we set about developing our own formulas. We eventually had 550 gallon batches of these removers toll manufactured, and the journey of our current business began!" says Terry.
"It was a very different world in those days. We did a lot of B2B wholesale work for other businesses. They would see the drums of product stored in our refinishing shop and ask questions. Next thing we knew, we were filling empty containers and selling our Master's Magic removers by the gallon! My father was the consummate entrepreneur. So, our first company was born."
After starting out as a supply house to refinishers, industry factors made it clear that we had to change. With the influx of inexpensive imported furniture, the economy went to a "replace," not "refinish" mindset. Additionally, we primarily shipped supplies to our customers. Because of the declining market and new hazardous material regulations that the U.S. Congress enacted, it became very difficult to ship many of our products. We had to find a new way to grow.
Changing with the Times as Wood Finishers Depot
While we continued to work with refinishers, we began diversifying and moving into other finishing industries. We continued to ship many products, but we also invested in developing statewide delivery routes and creating a more local based demographic in Texas. The decline of shipping demand for bulk materials also guided us to more friendly shipping items like Touch-Up products.
 As the world grew smaller because of the rise of the Internet and we faced more localized competition, we realized that a strategic, narrower focus was needed.  We stopped printing catalogs, began to streamline our product offerings, and we committed to focusing on building a strong distribution channel in Texas. This very focused product distribution model of providing wood finishing solutions to professional end users is now what we are known for.
In addition to being a wood finishing specialist, we are also unique because we focus on true wood "solutions." From the sanding to the final application, we can draw on resources that provide turnkey options.
• How and what you use to sand can affect the color and the coatings.
• How and what equipment you use to apply color or finish can have dramatic effect on your final outcome.
Because of our specialty experience, we can provide everything you need as a wood finisher in one single outlet, rather than having to deal with a multitude of vendors. Finishers Depot brings all of our resources together to focus on solving each customer's unique issues. It's built into our DNA and it's how we plan to continue leading the finishing industry.