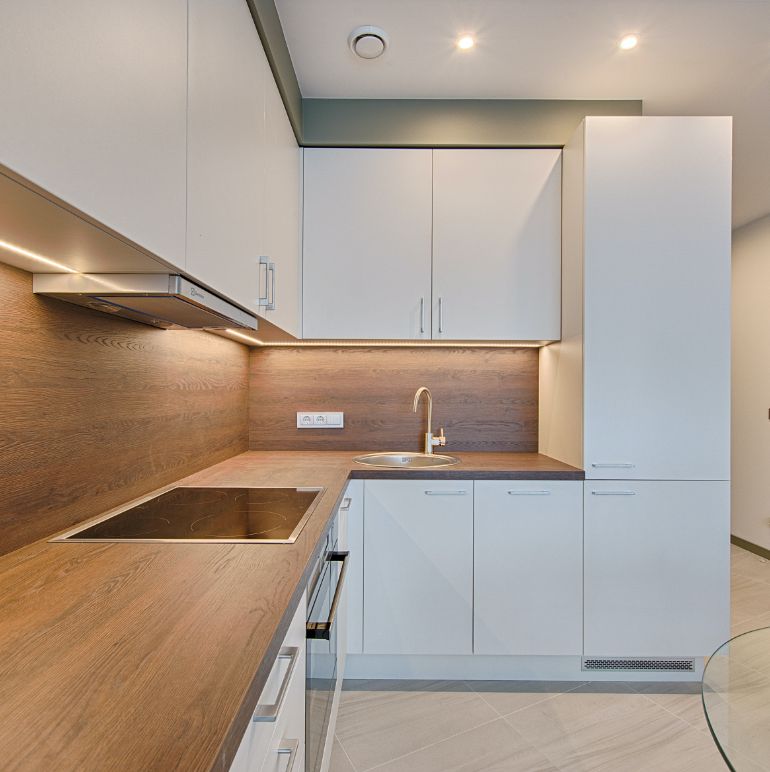 To use this calculator, simply fill in the fields below with the information about your job.
Not sure where to find information to plug into the calculator? Your coatings Data Sheets page will have relevant information for this calculator.

Need help using the calculator? Contact us at 281-421-0765 or sales@wfdepot.com.